Ramada Eco Beach Resort, Broome
  AWARD WINNING BEACH RESORT
Ramada Eco Beach Resort is a multi award-winning eco resort set amongst the pristine and untouched Kimberley environment. Located 130km south of Broome our eco resort provides guests with an unforgettable and unique experience.
The exceptional accommodation at our eco resort includes 25 superbly appointed Eco Villas interlinked by over 1km of elevated wooden boardwalks, and 30 luxurious safari style Eco Tents. For larger groups we also offer The Beach Houses, striking ocean front accommodation with amazing views of the Indian Ocean.
Discover Nature at it's FinestJOIN OUR WHALE WATCHING TOURS
Cruise the tranquil waters of the Kimberley while watching and listening to these amazing creatures of the deep. Humpback whales are the fifth largest of the great whales and when in a playful mood, these whales may put on spectacular displays: breaching, rolling, slapping their pectoral fins and generally having a whale of a time. These amazing creatures can average up to 15 metres in length and may weigh up to 45 tonnes.
Join our cruise and experience the majestic Humpback Whales off the coast of Eco Beach and enjoy fantastic whale watching near Broome.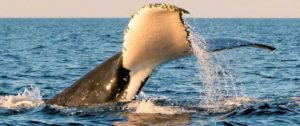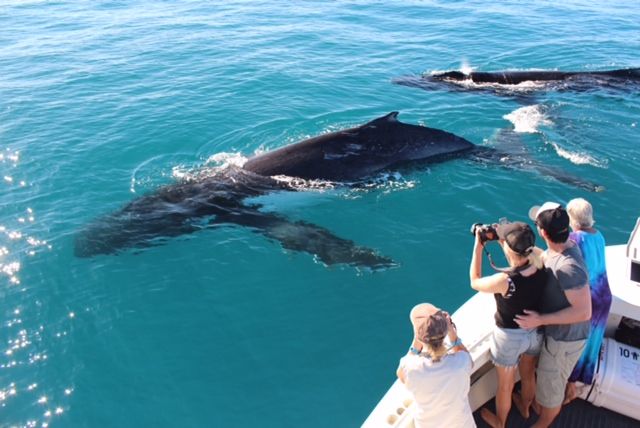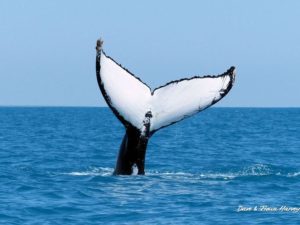 What can you do at Eco Beach?ECO BEACH ACTIVITES