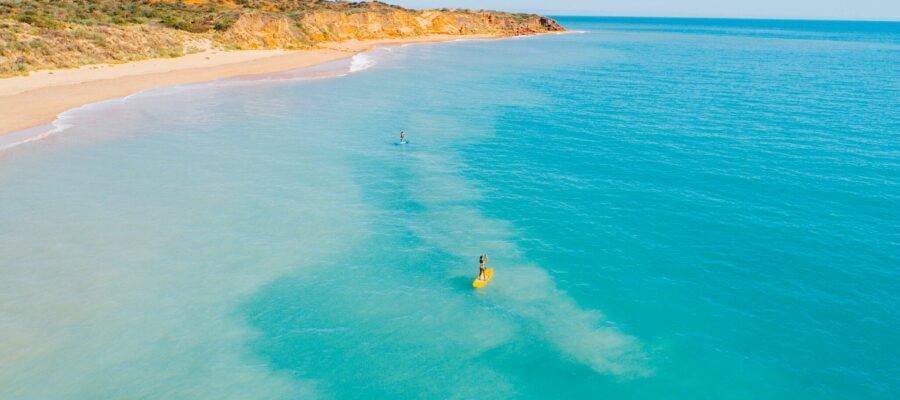 Save 50% off when you stay 2 or more nights during the Wet Season!
Stay 2 nights and save 50% off Villas and Beach Houses during this period. 
Wet Season starts November 1st, and ends 31st March.
Details:
All day visitors are welcome 7 days a week.
BBQ Packs available – click here to see menu. 
BBQ cooking utensils, cutlery and crockery will be supplied in the villas.
Activities on site will include our famous self-guided cave walk and fishing at Jack's Creek.
No bus transfers will be available over this period. Contact Broome Broome Rentals for car hire options.
Accommodation Available:
During this time, villas and beach houses will be discounted from 30 – 40% depending on length of stay. Eco Tents will be unavailable.
1 night 30% off

2 nights or more 50% off
Please note, Jacks Bar & Restaurant is currently closed until mid March.
We wish to offer you assistance and information in order to make your experience with us as easy as possible. Please feel free to give me a call direct should you have any questions. 
Choose the dates & leave the rest to us
Shanti Gunasekaran
Reservations Manager
+61 8 9193 8015
Reservations@ecobeach.com

Another 10 rooms will be released in: